Creating a Mentally Friendly & Healthy Learning Environment
Youth Mental Health Resource Kit: Starting the Conversation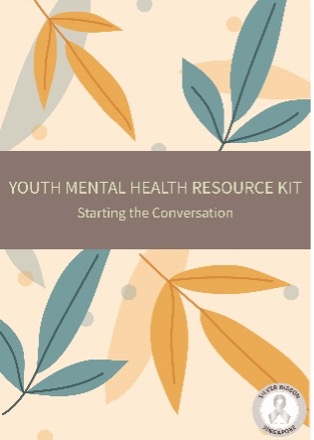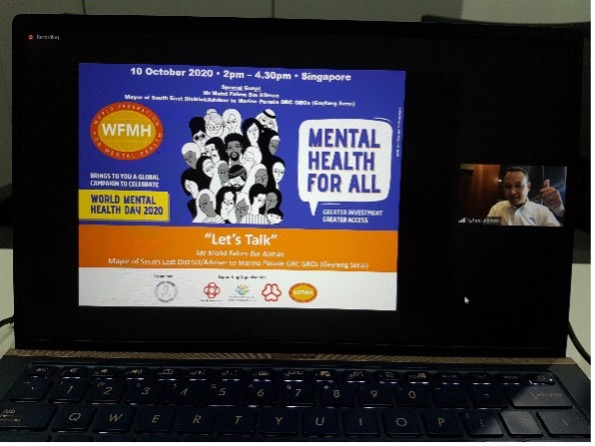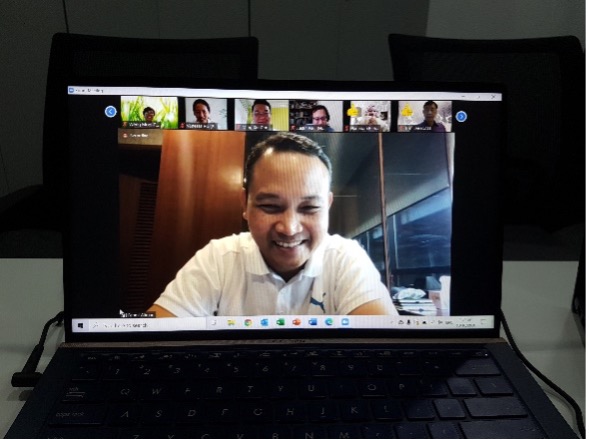 Silver Ribbon (Singapore) is thankful to the following individuals for making this kit a possible one:-
Mr Fahmi Aliman, Mayor of South East District/Adviser to Marine Parade GRC GROs (Geylang Serai), for his support to launch it on 10 Oct 2020 in commemoration of World Mental Health Day 2020.
Dr Michelle Funk of World Health Organisation for her permission to extract helpful information from its website.
Dr Jeffrey Geller of American Psychiatric Association for his permission to extract information from its website.
The Youth Mental Health Resource Kit workgroup, formed by students from 10 school institutions, for their time & effort in drafting their recommendations for students, friends, parents, teachers and school counsellors to manage a list of challenges.
Click here to make your request for a complimentary copy of Youth Mental Health Resource Kit